2021 Fall Creams
2021 Fall Creams the full set! What you can expect to see in this collection is as follows:
Tanager – she is my version of the perfect Navy blue.
Rufous – she is a sort of terracotta blood orange rust like color but in the best way!;)
Warbler – she is a butternut squash warm yellow.
Budgie – she is chartreuse leaning yellow to me it is very pear like in color..
Motmot – she is a rich forest green. In my opinion the perfect hunter green.
Kingfisher – she is a rich teal greenish blueTanager- she is my version of the perfect Navy blue.
Gallinule – she is blue leaning grey without top coat, and more navy with a top coat. This does have a smoky morphing to it. You can see it in the pictures.
The polish bottle shows a smokier version of what's on the nails.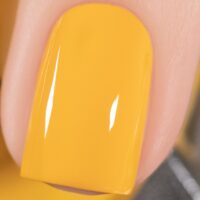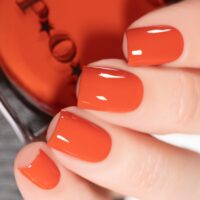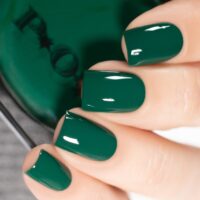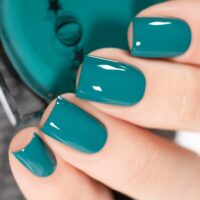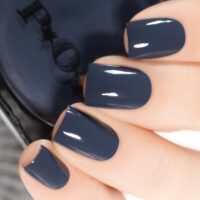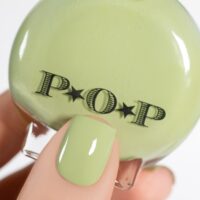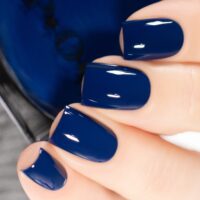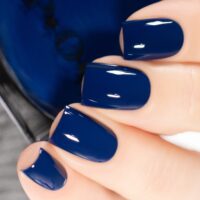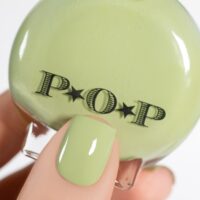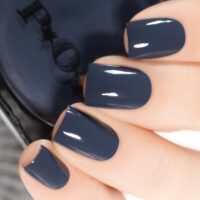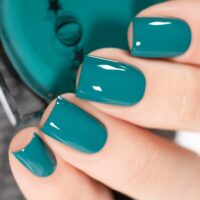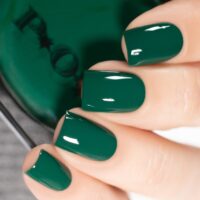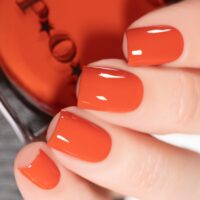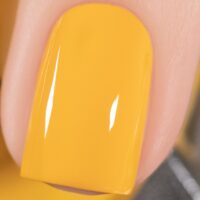 Description
2021 Fall Creams
Tanager
Budgie
Gallinule
Kingfisher
Motmot
Rufous
Warbler
Additional information
| | |
| --- | --- |
| Weight | 0.9375 lbs |
| Dimensions | 4 × 4 × 4 in |
Only logged in customers who have purchased this product may leave a review.